Custom Software Development Company
Jupsoft at a Glance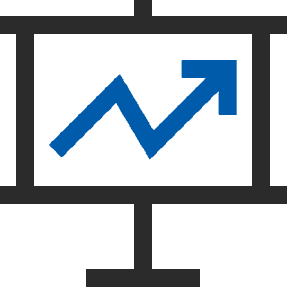 Over 17 Years in the industry
Providing Solution Globally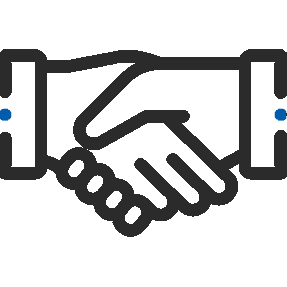 500+ satisfied Clients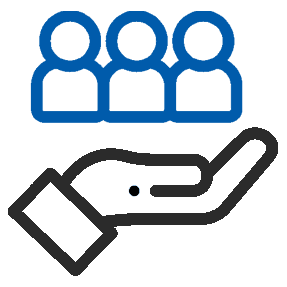 100+ Technocrats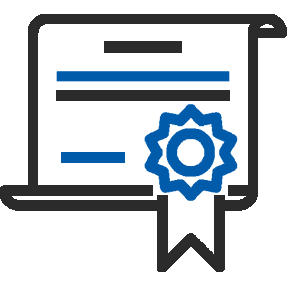 ISO 9001 Certified Company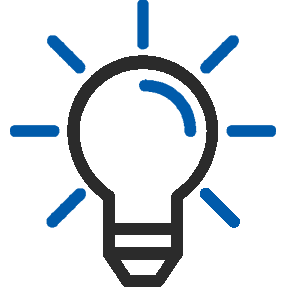 Excellent Support Infrastructure
Our Milestones
Jupsoft technologies main motive is to explore, improve and innovate something new every year. We believe in serving the society with whatever we offer as service or products. Our milestones with each year passing by are shown below
Here's what our customers have been saying about us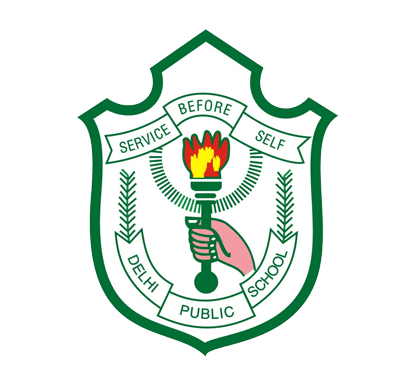 Jupsoft Technologies Pvt. Ltd. is a great boon for an educational institution. It has added seven stars to the technological aspect of teaching-learning process and also it has brought much credibility to our faithful relation with parents. The eConnect has given new wings to the educational commitments and has brought an evident standard to the entire system of institution administration. eConnect service provider has served multipurpose usage in our educational journey.
Delhi Public School | Rudrapur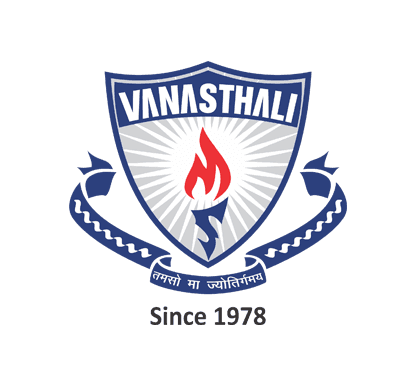 software Installed by Jupsoft Technologies Pvt. Ltd. in our school has helped in establishing better communication with our students and parents and helps us to inform them about their ward's progress attendance and fee payment on time.
Vanasthali Public School | Vasundhara

Jupsoft Technologies Pvt. Ltd. provide their services in professional manner, with predetermined time constraint. For this they charge us a very reasonable fee. We highly recommend Jupsoft eConnect services to all the schools as it adds vlaue to the school IT system.
Queen's Mary School | Rohini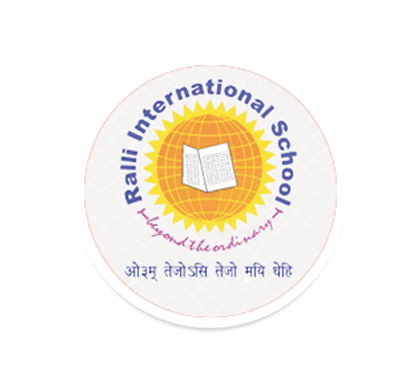 The purpose of this letter is to express my complete satisfaction with the outstanding services provided by Jupsoft Technologies Pvt. Ltd. We found a "company" who mastered "technology", accountability, "best practices", "commitments" and "scalability" and "flexibility" to provide a real time, user friendly and personalized school management package.
Ralli International School | Indirapuram
Previous
Next
Inside Jupsoft
Get a sneak peek into some of the amazing things that happen behind the scenes at Jupsoft.